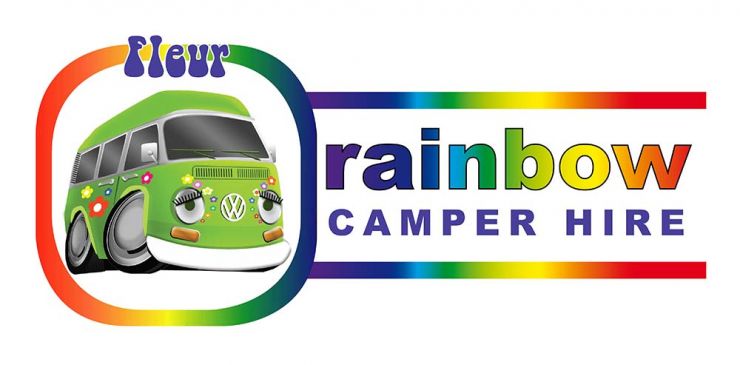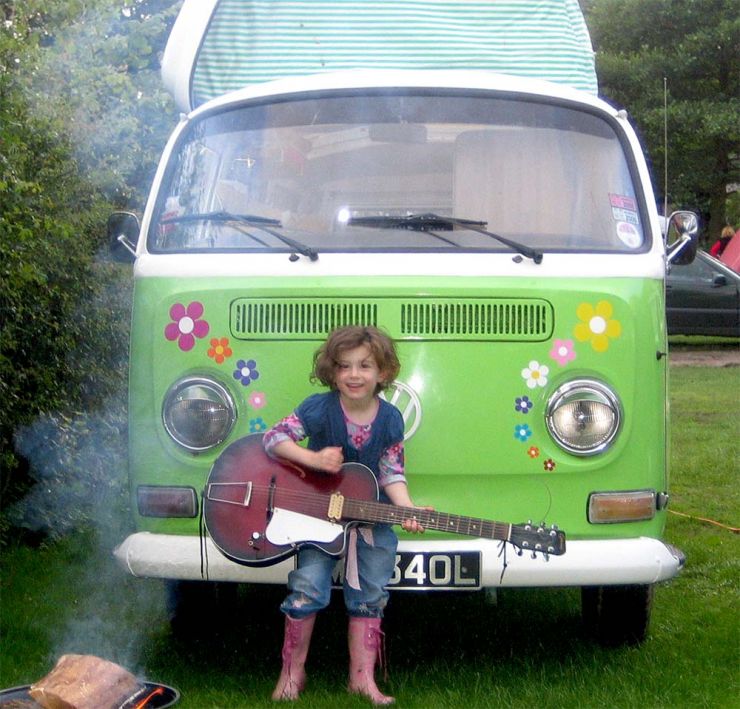 FLEUR
Meet Fleur the Bright Green Rainbow Camper Van
Fleur is our 1972 Dormobile . Her brilliant original Dormobile interior design is a delight with clever features such as a hide-away cooker, sink and built in coolbox. We have updated her bed to make it very easy to use. At the moment Fleur is having a break from hires while she undergoes a restoration and will therefore be showing as unavailable for 2023. Fleur carries 4 people and sleeps up to 2 adults and 2 children. She has a double bed downstairs and 2 great bunks (suitable for kids up to about age 10) in her lift-up roof.
We can allow you to bring your dog in Fleur by prior arrangement and depending on how many people you wish to accommodate too - please ask prior to booking.
Fleur is a happy go lucky VW Camper Van, with bright green paintwork; she always raises a smile wherever she goes.
CLICK HERE to see a couple of extracts from Fleur's Diary: