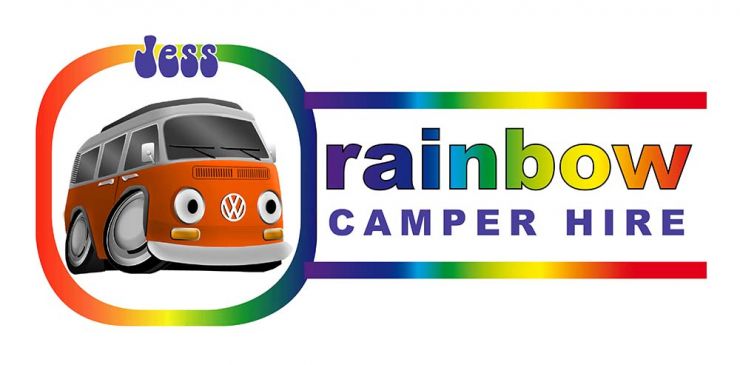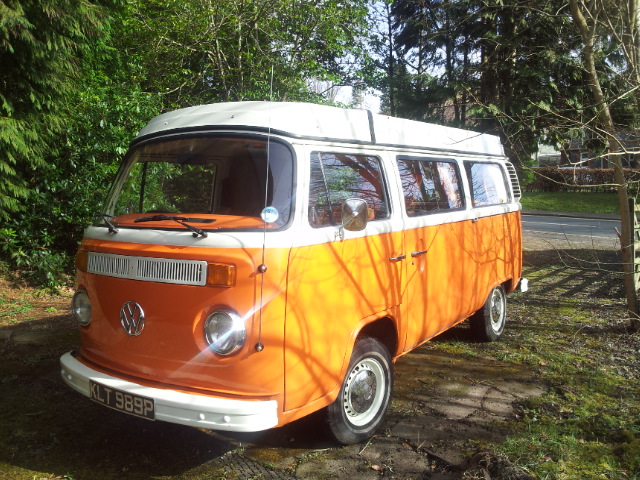 JESS
Meet Jess the Orange Rainbow Camper:
Our 1975 Westfalia conversion with a rare 3 speed automatic gearbox.
Jess has had a full restoration while retaining all her original interior fittings so she is the ideal mix of authentic Westfalia and beautiful bodywork. Jess has a full width "rock and roll" bed downstairs plus a full adult-size double in her roof. She has 2 burner gas stove, all our usual full kit for cooking/dining, an electric coolbox and TV with built in DVD player.
You've been TANGOED! Jess is a feast of 1970's orangeness....